Skip to Content
Wastewater: Sump, Sewage & Stormwater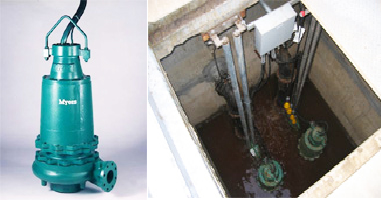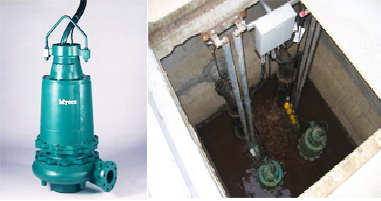 At Simonds Machinery Co. in San Francisco, CA, we offer a wide range of pumps, pump systems, complete lift stations, and services for wastewater treatment processes. We also offer these same services for new developments, older municipal systems, or anything in between. Specialties for wastewater include:
Storm Water
Sewage
Industrial Waste Water
Sump Pump Systems
Our specialties for sump and sewage include:
Municipal
Commercial
Industrial
Residential
Wastewater Lift stations Of All Sizes
Simonds Machinery Co. based in San Francisco, CA, has been supplying pumps for over a century, and we just do what we say we're going to do.